It's Wednesday and I can't helllpppp but to think of the weekend! I think every woman should have that one or two days out of the weekend to be glamorous! No matter if you're hanging out with the girls or with your special someone, it's good to add some sass to your life.
Now I can't take credit for this beautifully beat face, I give all credit to one of my favorites Brittany Noel she gave me that soft and sassy look I needed. Not to mention I looked like myself, just a more glamorous version.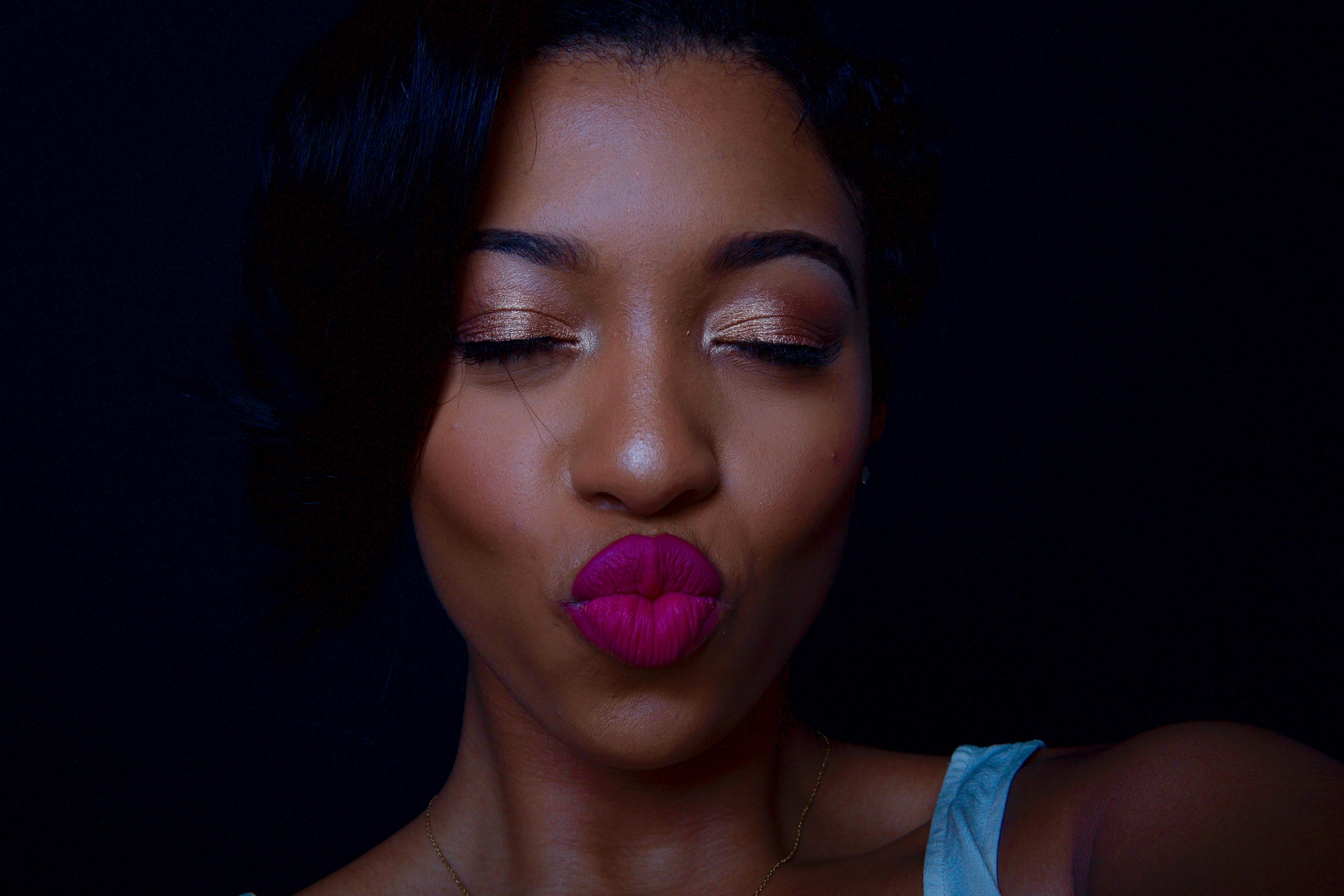 Photo Credit: Jeremiah Bishop
What she used:
"Blunt" by Mac on the crease
"Sable/Espresso" by Lorac below the crease
Gold shadow "MINK" by NYX
Lips "Flat out fabulous" by MAC.
~LoCat