Over the past couple of weeks, I got to know someone you all may know ( espically in the City of Chicago). I sat down with her at an event and we chatted over cocktails about our passions, business ventures and plenty more. During the discussion she asked me would I collaborate with her on an upcoming opportunity, something so organic that I knew the culture would enjoy.
Fast forward to the day before the event, we sat down and had lunch and talked about a number of topics. Listening to her it gave me more insight to who she is and what's important to her. One that stuck out to me the most is her sense of urgency to help women!
She birthed the idea of the Bougie Flea Market, an opportunity to resale gently used items in your closet and earn a little extra cash. Also, giving small businesses in Chicago a chance to have a pop up also. The most important part of this event was who she did it for, Hustle Mommies NFP organization in Chicago. Hustle Mommies was created to be a safe haven for women who have been hit by their circumstances and to uplift one another in urban communities. The Bougie Flea Market donated gently used items for these women, wether they were setting out for a job interview or needed something extra in their closet.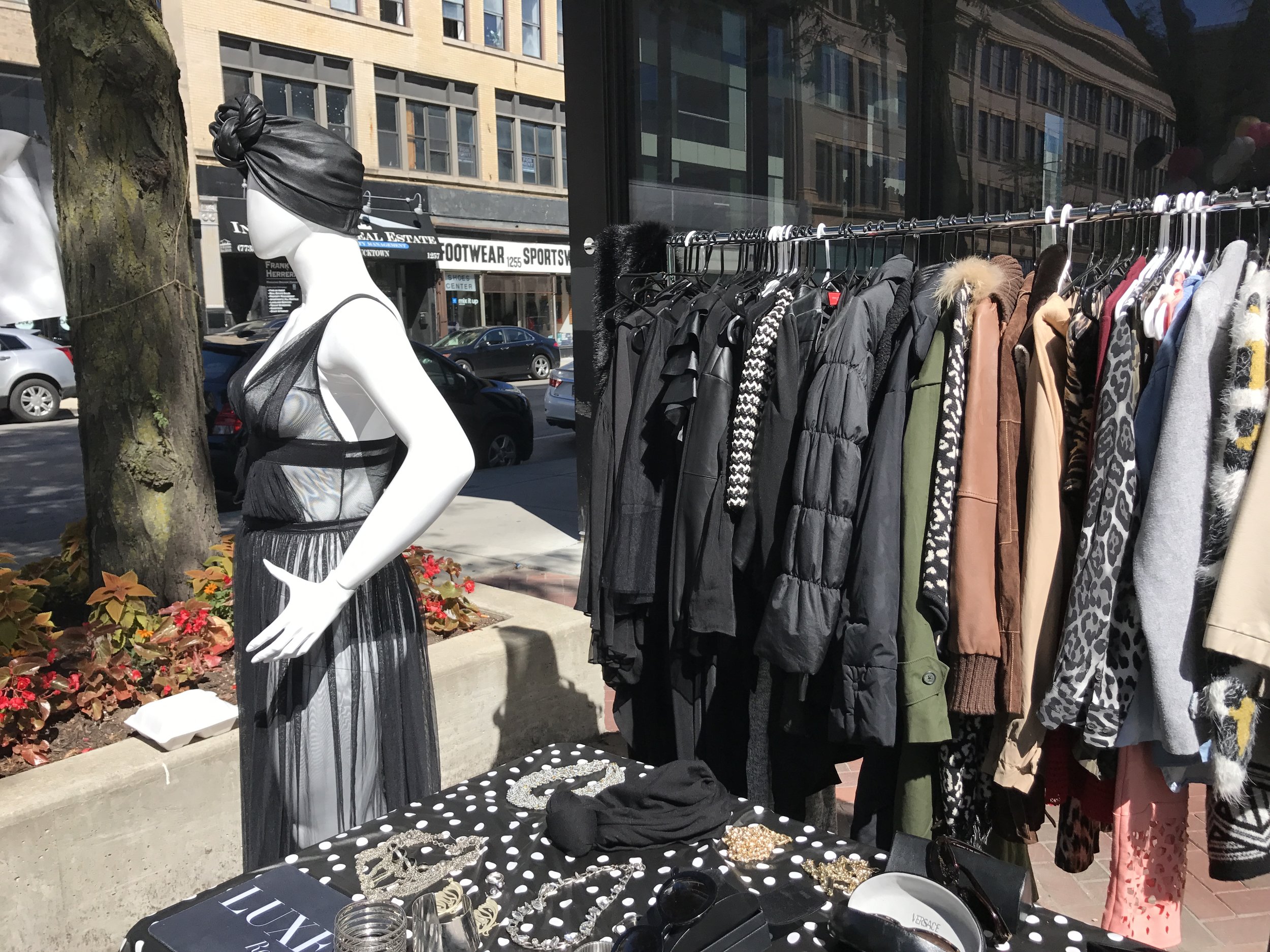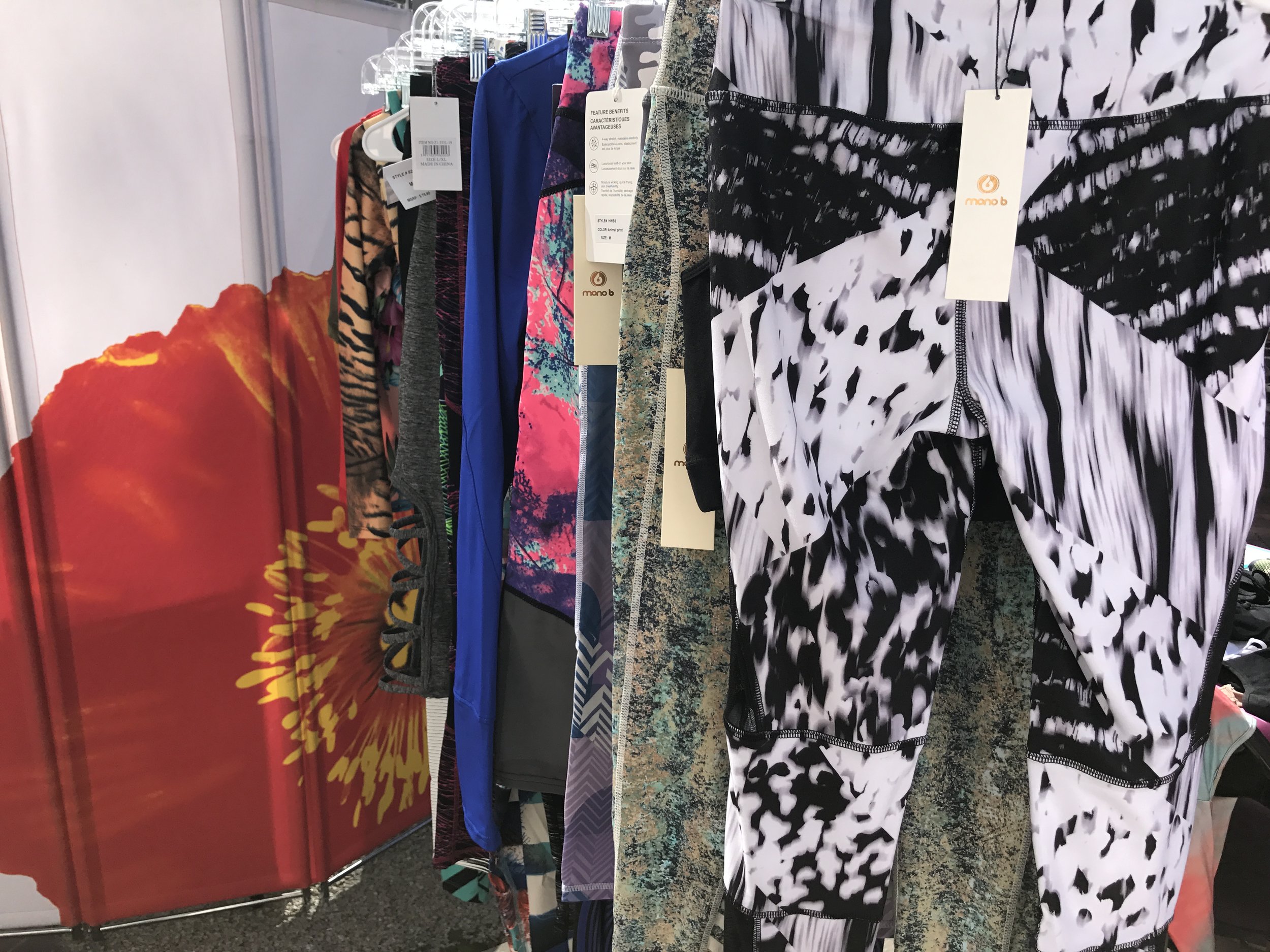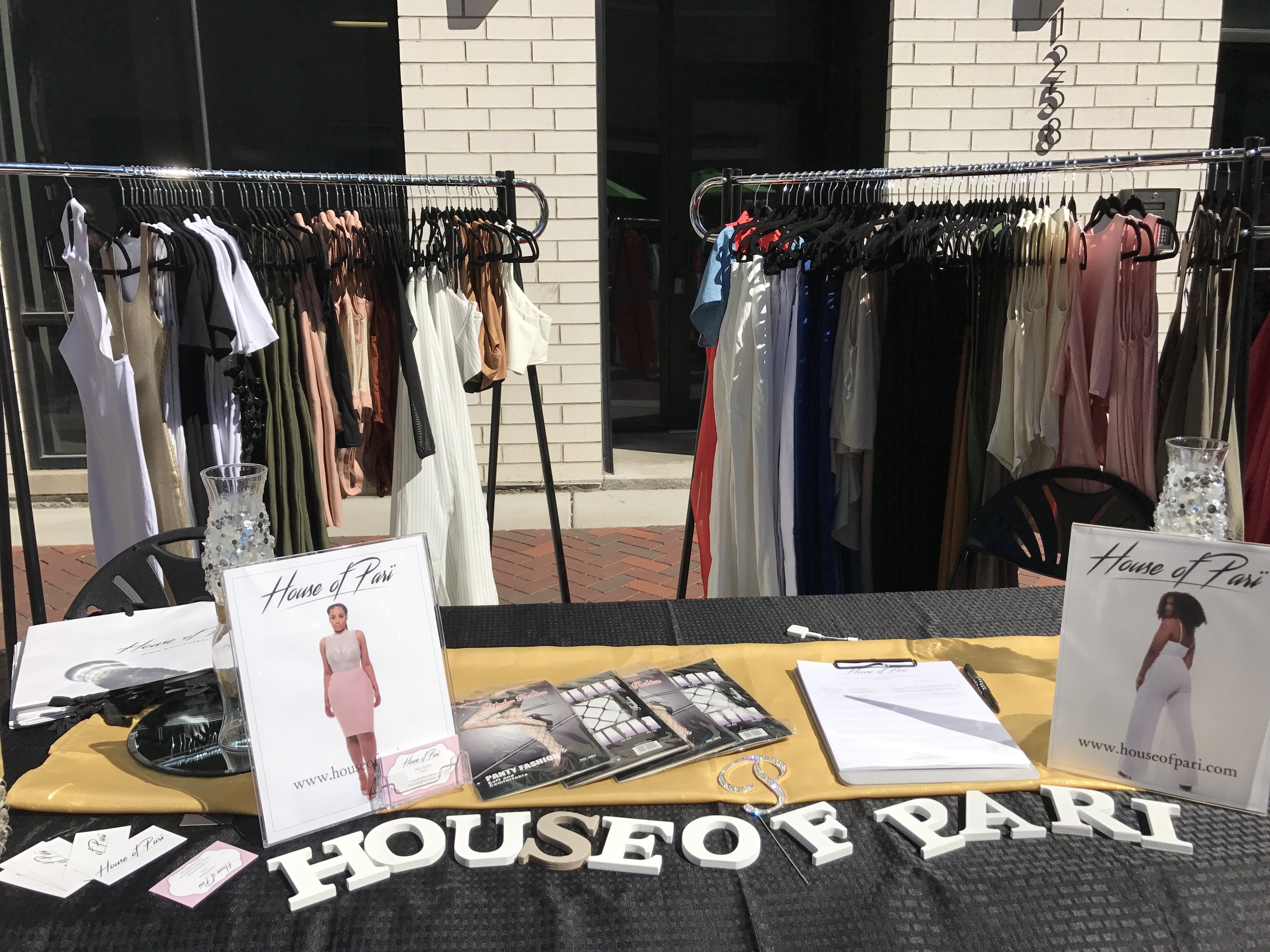 If you all know me, you know how much I love to help and uplift one another. Learning someone outside of social media or what you may hear is always rewarding. Talking to Brooke, I learned her authentic self on what she loved to do, what she went to school for, her family and how hard it is in her industry. Brooke thank you for including me in on this event, I can't wait for us to do it again in September.
~LoCat