Happy Friday Lo'Catters! Let me start off by saying that after the marvelous work of art that was Lemonade, I didn't think Beyonce could make me love yellow anymore than I already did. But then...Beychella happened.
After seeing the Queen, that is Beyonce, twirl around in that yellow bodysuit and cropped sweatshirt I knew what I had to do. Therefore, today's post will be dedicated to everything yellow.
As the sun returns and its beautiful beams begin to shine down and warm our skin again, it's time that we embrace all that the color yellow has to offer. With that being said, I have prepared three different looks for you all. Let's get right into it!
Look 1: Urban Chic
Whether you're going to a concert, a party or dinner at a new and trendy restaurant this look is for all of my ladies that love that extra bit of edge.
Yellow Oversized T-shirt Dress
Look 2: Bohemian Princess
This look is Coachella inspired. Whether you're a at music festival, a cute carnival or day-shopping with your girls this ensemble will make you feel like the boho princess of the ball.
Vintage Stan Ray Overdyed Pant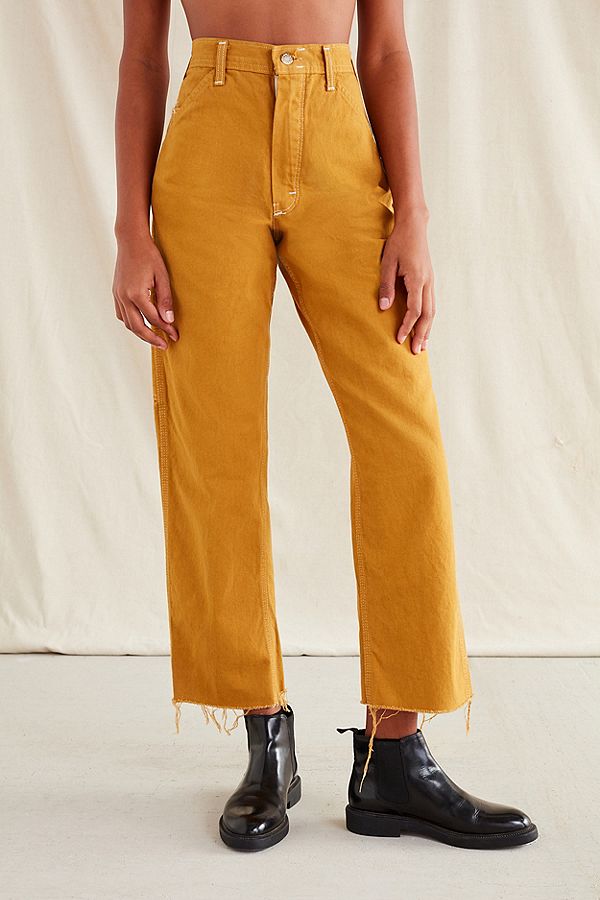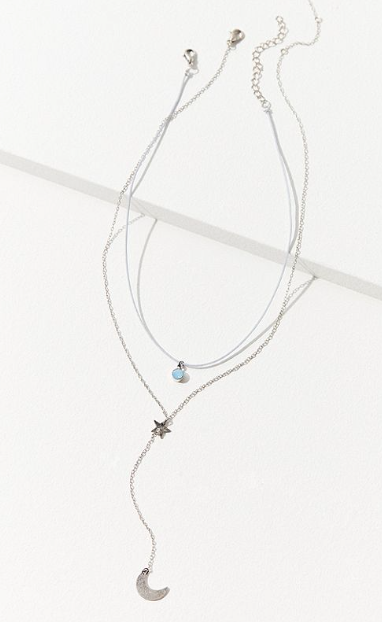 Look 3: Denim on Denim
Who could ever say no to denim on denim with a twist? This yellow denim look will not only make you stand out but you can wear it to brunch, on a trip to the museum or to to the movies. Who doesn't love a good multipurposeful outfit??